The Business of Ski Championships: A Look at the Economic Impact of the Sport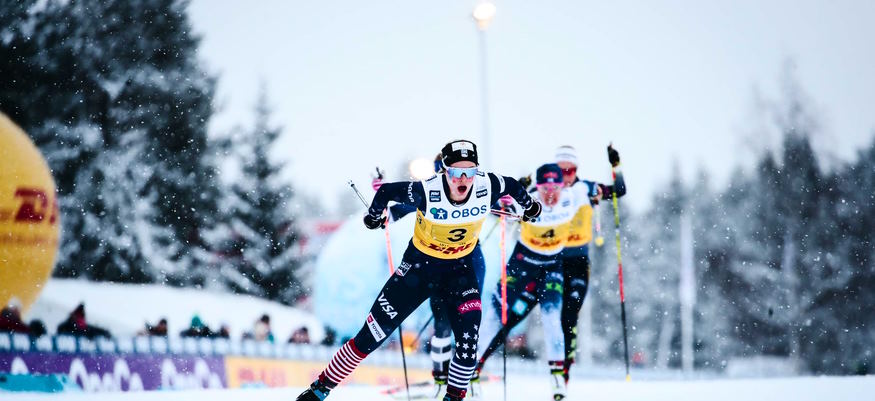 Having the best sponsorship funding lets athletes concentrate on the training, reduce the stress associated with the process of finding money to train, and also put on events. The brand and team get so many benefits from the sponsorships. A good sponsorship enhances the recognition and reputation of the brand rather than sharing a particular message about the product or company in the advertising form. It supports particular events that the target audience of the brand cares about. You may have decided to be aware of the important the role of sponsorship in skiing championships now. A sponsorship deal makes the brand association. The main objective of sponsorship is to develop strong associations between the business and its customers as their common ties with the sponsored event, sport, or individual.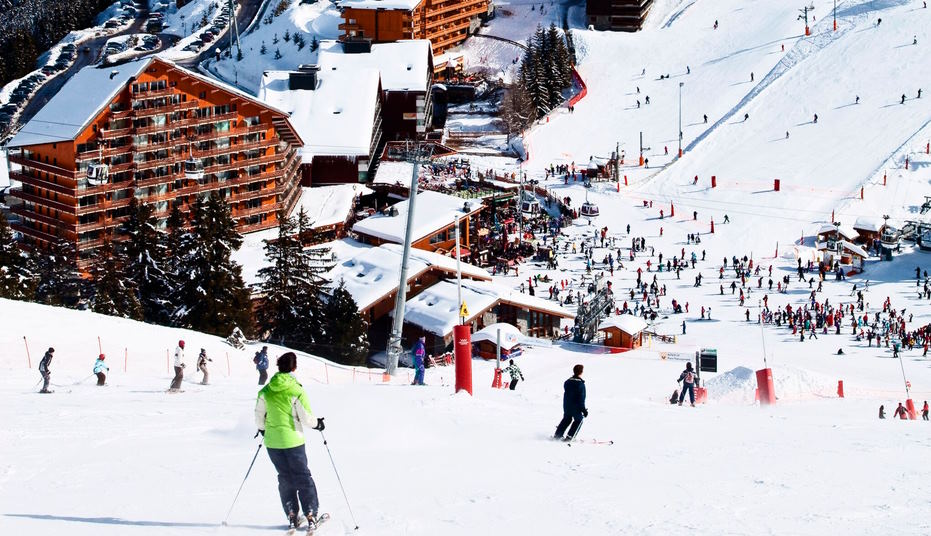 The most profitable business opportunities
The worldwide ski market size reached a value of over USD 1.65 billion in 2022. It will reach a value of USD 1.99 billion by 2028 at an approximate growth rate of 3.20% between 2023 and 2028. Skiers win prize money from their competitions. They earn through sponsorships and posting skiing content on social media to earn. They also make money from ad revenues. Ski properties provide the best grounds to generate the highest possible rental income. Many business people worldwide in recent years are ready to invest in skiing-related events and training programs. This is mainly because of the maximum revenue generation and growth opportunities in skiing in recent years.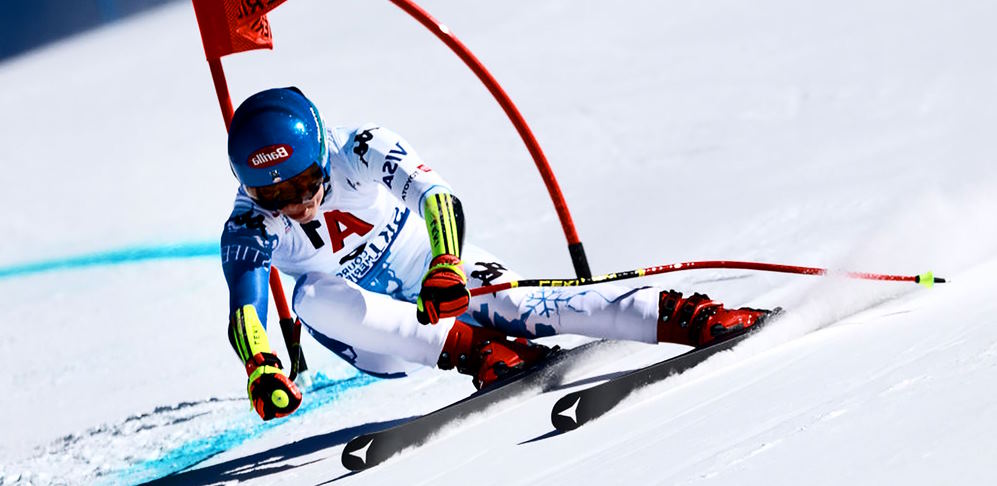 Remarkable financial benefits
National pride and prestige cannot be measured in cents and dollars. Many cities are capable to host skiing competitions. The skiing events increase valuable tourism and maximize the local economies in all possible ways. What are the main financial benefits of skiing for host cities in our time? The global trade and stature of the host cities are increased with the skiing events. Skiing events create thousands of jobs and inject millions of dollars into local economies in the form of hotel stays, transportation, travel, entertainment, shopping, and dining.
The ski tourism industry is growing in recent years beyond doubt. You can research everything about skiing and the tourism industry: opportunities and challenges in detail right now. You will get the most excellent assistance and make a good decision to develop your business associated with tourism. Unique skiing destinations like the snow-capped mountains and smooth slopes attract professional skiers to get ready for tourism in these places.